You can find drinks in the upper hall in the fridge. Each drink costs € 2.00. Remove the desired number of bottles yourself and throw the amount of money into the box to the left of the Refrigerator.
W

ater

Spezi
B

eer

S

parkling wine

l

ittle schnapps
Cheers!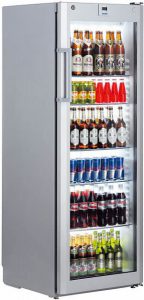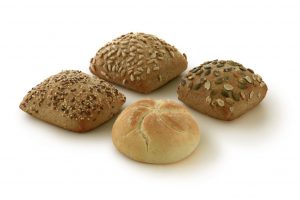 The perfect start to the day – a self-service breakfast is available for every guest between 7 a.m. and 10 a.m. We have ordered fresh bread from the bakery for you. You can take yoghurt, butter, cream cheese and spread sausage out of the fridge. Coffee & tea as well as jam & honey, muesli, cornflakes, milk and fresh fruit are available for you.
2

Bread rolls with any spread

Cornflakes

cereal

Cream cheese and spread sausage
Please take plates, cups and cutlery yourself. It would be nice if you put the used dishes in the dishwasher or in the container provided.
THANK YOU!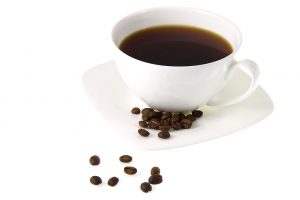 For security reasons, it is NOT allowed to take bicycles in to the hotel or to the room. We have provided bike racks for you in our parking lot directly behind the house.
If this parking space is not enough for you, the city of Bamberg offers you a covered space space (for a fee!) In the Radhaus. Information can be found here:
https://www.stadtwerke-bamberg.de/mobilitaet/parken/parken-mit-dem-rad/
Please note the checkout time: 10.30 a.m.
between

8.00 am – 6.00 pm:    +49 951 30 18 100

between

6.00 pm – 8.00 am:    +49 1575 44 66 009
Book your next stay right here on our homepage, or give us a call: +49 951 3018100
We have three excellent recommendations for you to go out to eat. The three traditional brewery inns are located in close proximity to the hotel. Experience the Bamberg beer culture up close and let yourself be pampered by fränkische specialties.
Brauerei Mahr, Wunderburg 10, 96050 Bamberg,
Tel.: +49 951 915170
____________________________________________________
Brauerei Keesmann, Wunderburg 5, 96050 Bamberg
Tel.: +49 951 98198
____________________________________________________
Fässla-Keller, Moosstr. 32, 96050 Bamberg
Tel.: +49 951 91708182
https://www.faessla.de/gaststaetten/faesslakeller
All three inns are within walking distance from the hotel. We wish you lots of fun – enjoy your meal!
The hotel-team wishes you a pleasant stay!